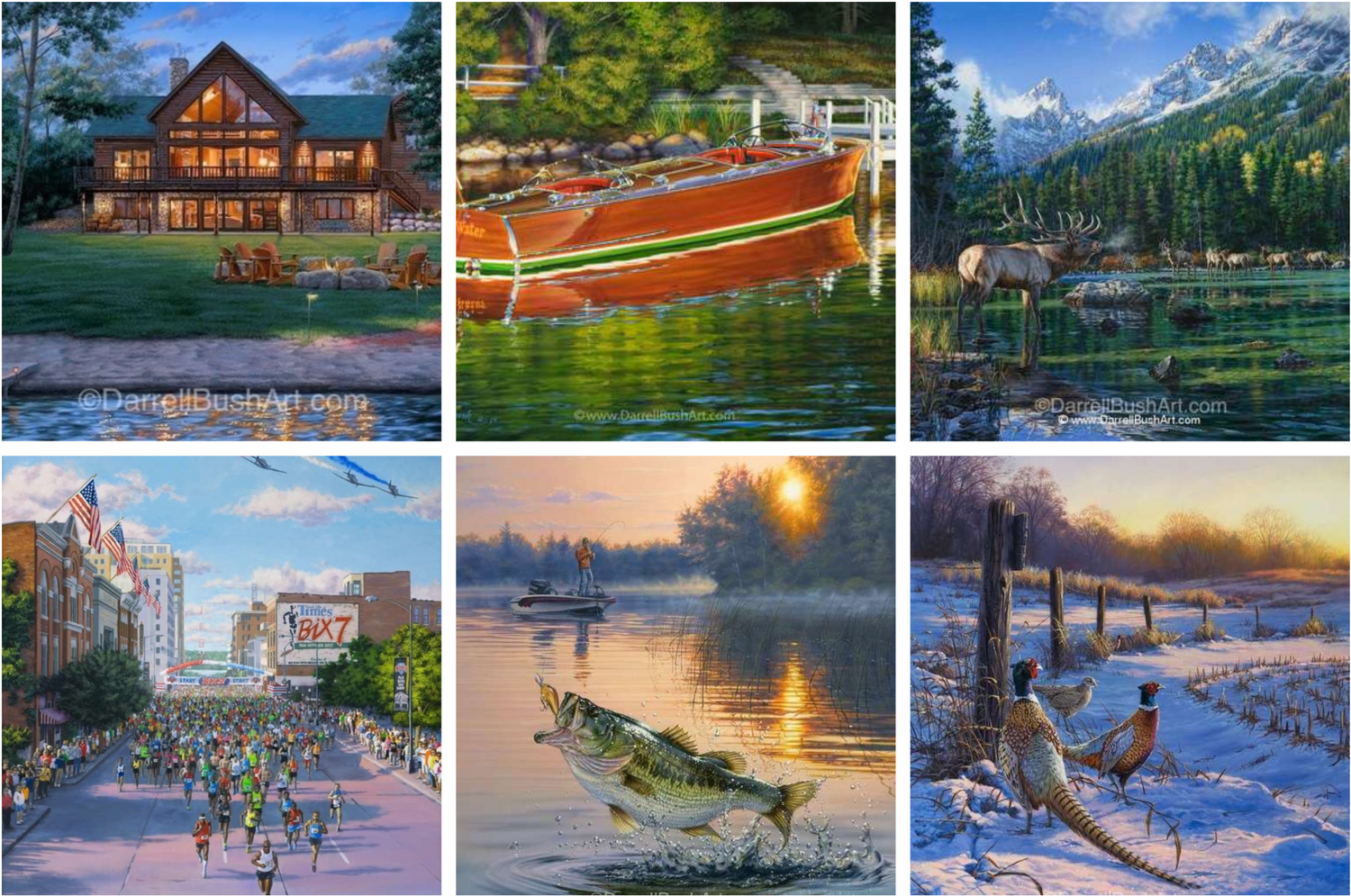 Custom Originals
I have completed many commissions for private collectors. The subjects have ranged from wildlife, landscapes, and architecture, to portraits, and even military art.
Each of these subjects provides a new challenge and an opportunity to create lasting art images for my collectors. Please feel free to contact me for any questions regarding original art commissions.
To Get Started
Call me at (309)721-4711 or email me below to discuss your project.